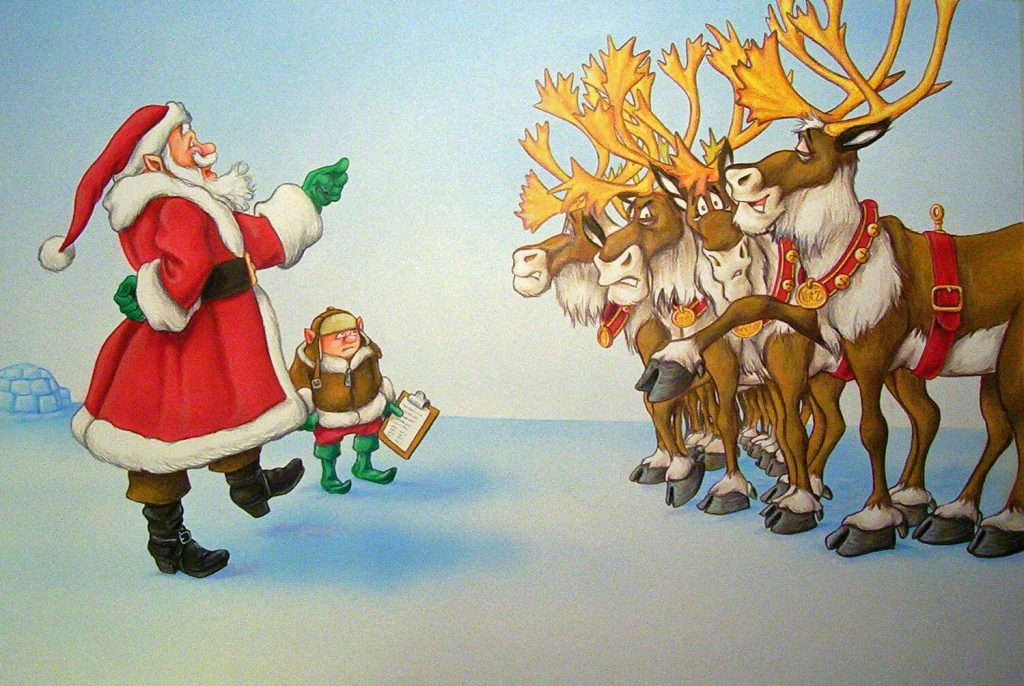 As we enter the Christmas season, we're getting busier than ever, visiting schools, bookstores, and book fairs in the coming weeks. Check my Calendar to see where we might meet sometime soon.
I just posted some great photos from a school visit to Grant Watts Elementary in Oregon, and more are coming soon as I'm out and about.
In the meantime . . . be good, or at the least, better than Kotzebue the Caribou!