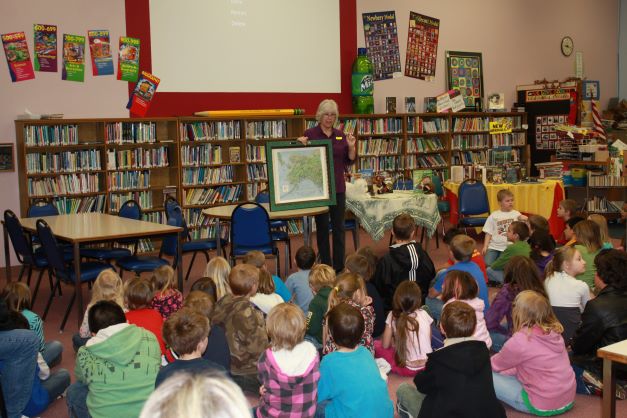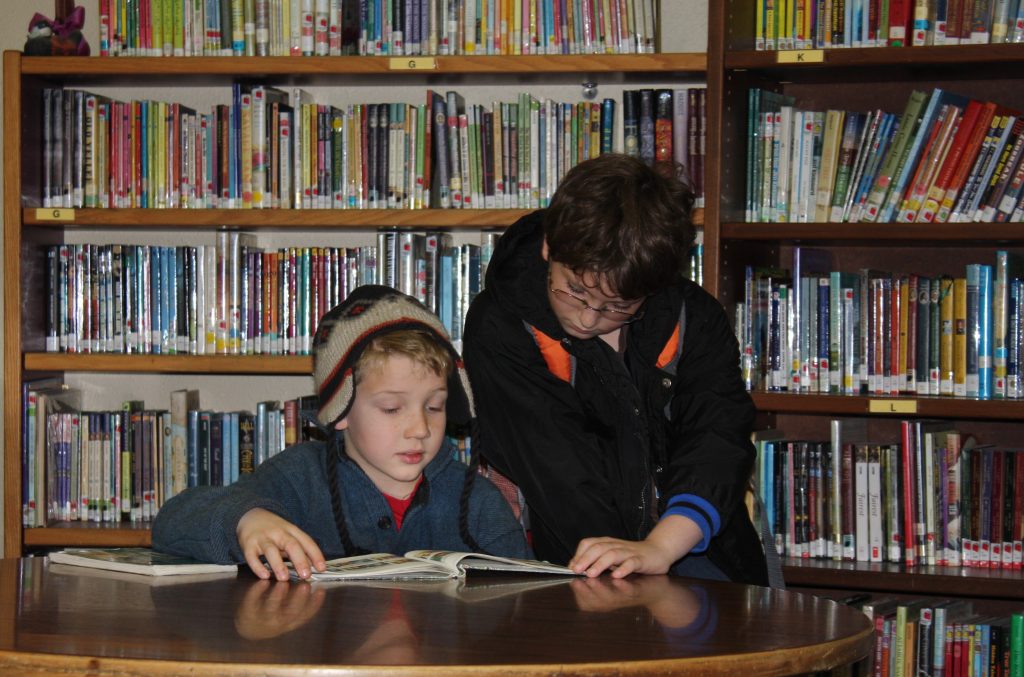 May I invite myself to your school or library?
Click here for presentation options, pricing, and details on how to arrange an Author Visit!
I've lost count of the number speaking dates I've experienced at schools, libraries, conferences, and other special events. And I'd love to come see you and your students.
If you'd like, I can spend a half- or full day with your favorite readers in person, or we can jump on Zoom for a session.
I have talks for a wide range of ages and on various topics.
Presentations include a multi-media show, some show-and-tell items, and some words of encouragement for students to water that creative seed that's inside each one of us. Talks for adults cover the publishing process, ideas and what to do with them, and background on specific books, such as The Alaska Homesteader's Handbook and The World-Famous Alaska Highway: A Guide to the ALCAN and Other Wilderness Roads of the North.
Download a copy of my informational flyer and learn how you can turn a school visit into a fundraiser through book sales. Click above for more.
Reading to Children Brings about Positive Change! Read on . . .