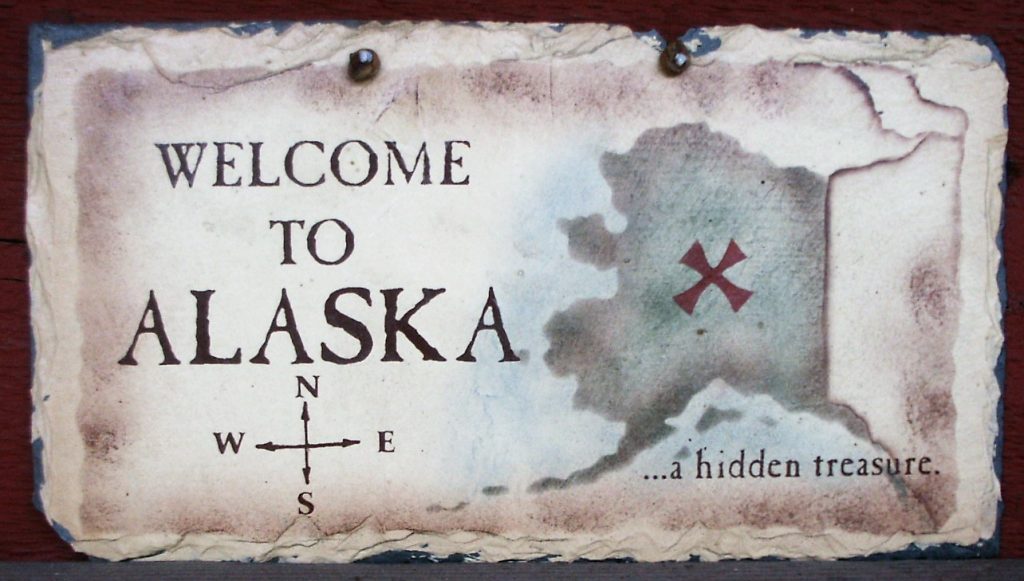 Looking for trustworthy and entertaining books on the Last Frontier? Well, you've found the right place. In these pages are books that Tricia Brown wrote, developed, and/or edited over the course of thirty-five years. She has partnered with talented illustrators and photographers, as well as other writers who have a powerful message to convey. The books cover the depth and breadth of Alaska subjects, from natural history, polar exploration, and Alaska Native cultures to clever reads for children. There are books about dog mushing, the northern lights, musk oxen and caribou, as well as true stories of amazing dogs.
Alaska is one of those places that everybody dreams of visiting, but only the most motivated get in gear and line up a trip. Anchorage is only a little more than three hours from Seattle. That's just a movie and four chapters in your favorite book before you're on the ground again. No different than flying from Seattle to Chicago. But stepping off the plane and into Alaska is like entering another planet.
Be inspired by the books you find on TriciaBrownBooks.com. Engage with new possibility. Begin here.
(All photos below are © Tricia Brown)