The publishing world has changed a lot since my first two books came out in the same year: 1998. Two regional publishers had approached me to develop a title for them–unheard of, right? But I was an experienced Alaskan journalist working for newspapers, then jumping into magazines. It was natural to roll over my nonfiction writing into book-length works. In February 1998, Epicenter Press released Iditarod Country: Exploring the Route of the Last Great Race (now out of print), and a month later, Alaska Northwest Books rolled out Children of the Midnight Sun: Young Native Voices of Alaska (still in print, for now!). Two dozen more books would follow as I published with those regional presses and others in the West.
I'm still at it twenty-five years later. Those first two books set the tone for me as an author–writing for children and for adults, writing about subjects I love, traveling extensively throughout the state that I love, and learning constantly as curiosity leads. I'm now considered a publishing veteran. I like advising novice writers, speaking at conferences and schools, and especially developing books by Native Alaskans who are creating and sharing their cultures with their own people and beyond. It's exciting to help.
But I'm not done producing. I've written eleven children's books and I have a couple more waiting for the right publisher, and my adult nonfiction book about Irene Sherman of Fairbanks is staring at me while two traditional publishers consider it. If both pass, I've decided to go forward with producing the book myself. I've done it for many corporate books, so why not for this pet project of my own?
So many changes in this industry have upended what I thought I knew about going from idea to bookshelf. What used to be called a "vanity press" is now independent publishing or self-publishing. What was once viewed negatively or with a "Good luck with that!" attitude has been elevated. I strongly believe that far too many self-published authors have overlooked the value of a contract editor, a freelance designer/art director, and a final proofer. But the cream does rise to the top, and excellence among self-published authors is launching careers.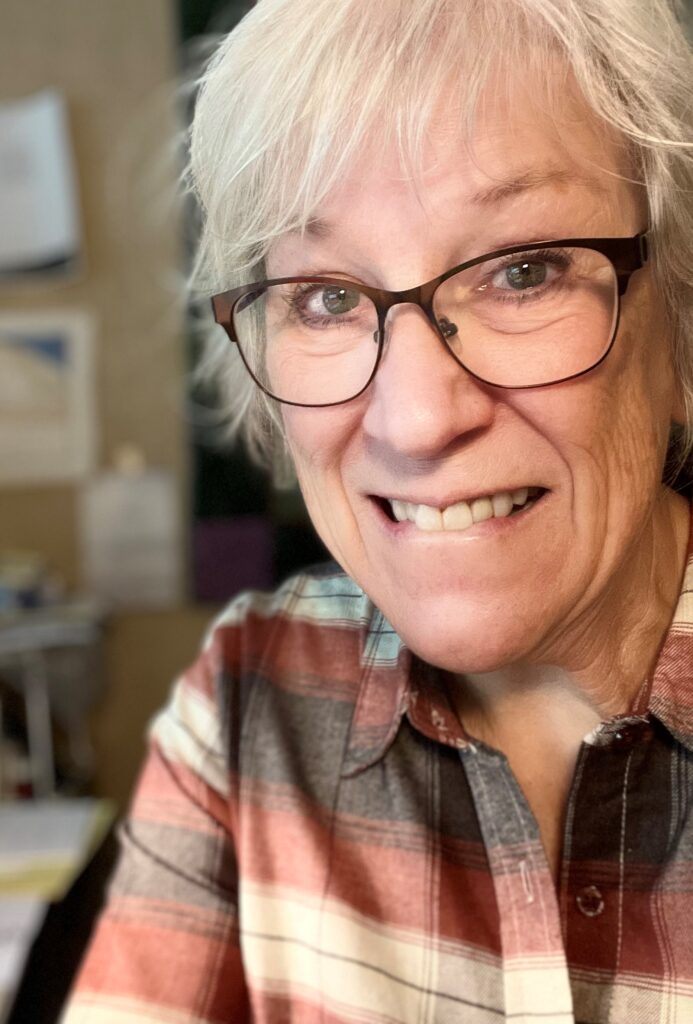 If you're just getting started with your own book, take heart. Even for me, getting published traditionally is grittier than ever. You're directed to follow the submission steps on the publisher's website–to the letter. Okay. But once you've submitted, you enter that floaty world of wondering if that electronic submission got into the right hands. You're told that it'll be four to six months before you hear from anyone, and if you hear nothing, that means no. So you wait and you wait. No receipt-of-manuscript card, no actual rejection letter. It's a don't-call-us-we'll-call-you world. Kinda harsh.
Finally, with so many publishing houses merging or bought out, or when editors or agents move on or retire, we creatives are thrown back to square one. Veterans and newbies in the same waiting room. So, a word of encouragement to those of you in the waiting room: You're not alone. Don't give up. Join a writing group online or in person, go to conferences and schedule appointments with the editors and agents in attendance. (Pay the extra; it's worth the face-to-face time.)
Keep believing in yourself and your work. The publishing world may have changed in some ways, but more than ever, you have the freedom to chart your own path.