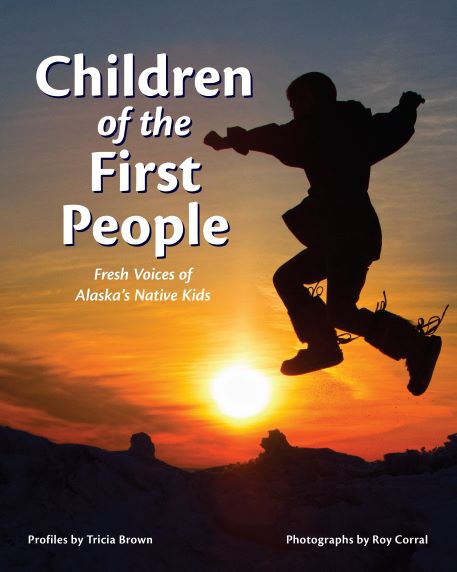 Children of the First People Study Guide
Travel to Alaska and meet ten "pen pals" in America's 49th state. Exercises in reading, writing, geography are based on content of this terrific new book. Vocabulary and a word-find puzzle are included.
Click on the highlighted text above to download a pdf of the Study Guide.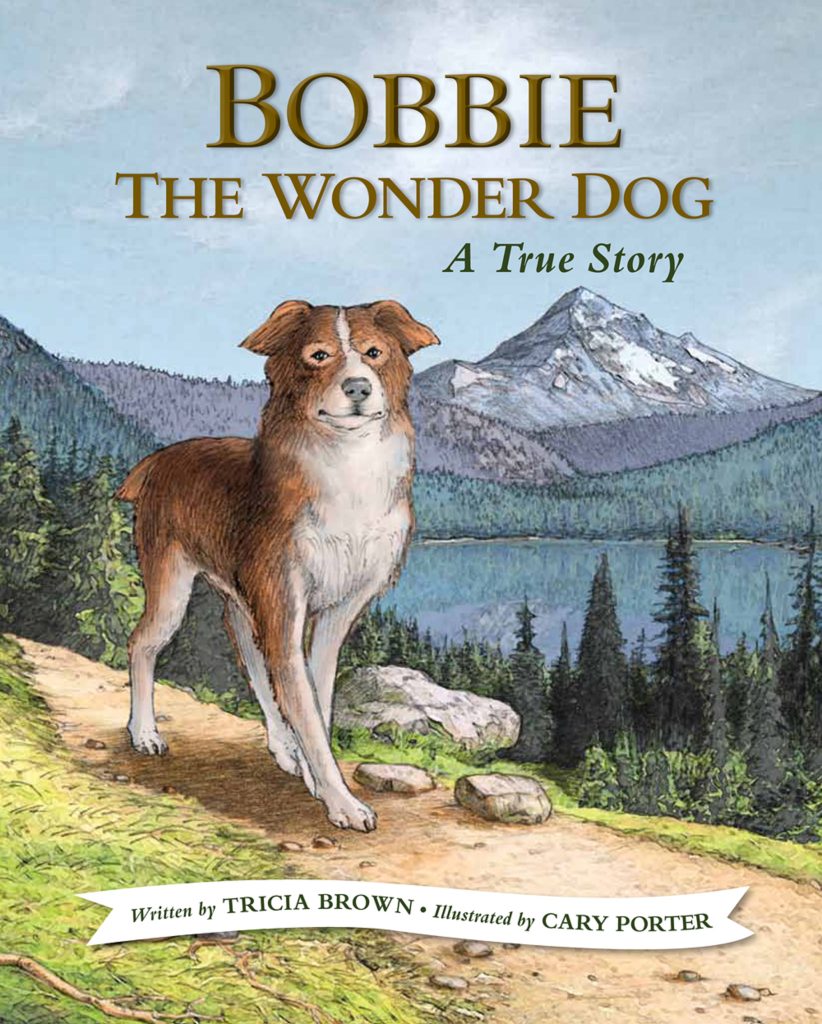 Bobbie the Wonder Dog Activity Guide
Involve your students through reading, writing, and language arts, as well as geography and math, as you dive into the story of this amazing traveling dog from 1923-24.
Click above for a pdf of the Bobbie Activity Guide.
Click above to view and download a Teacher's Guide to using this picture book to teach about the Iñupiaq culture as well as math, language arts, and history.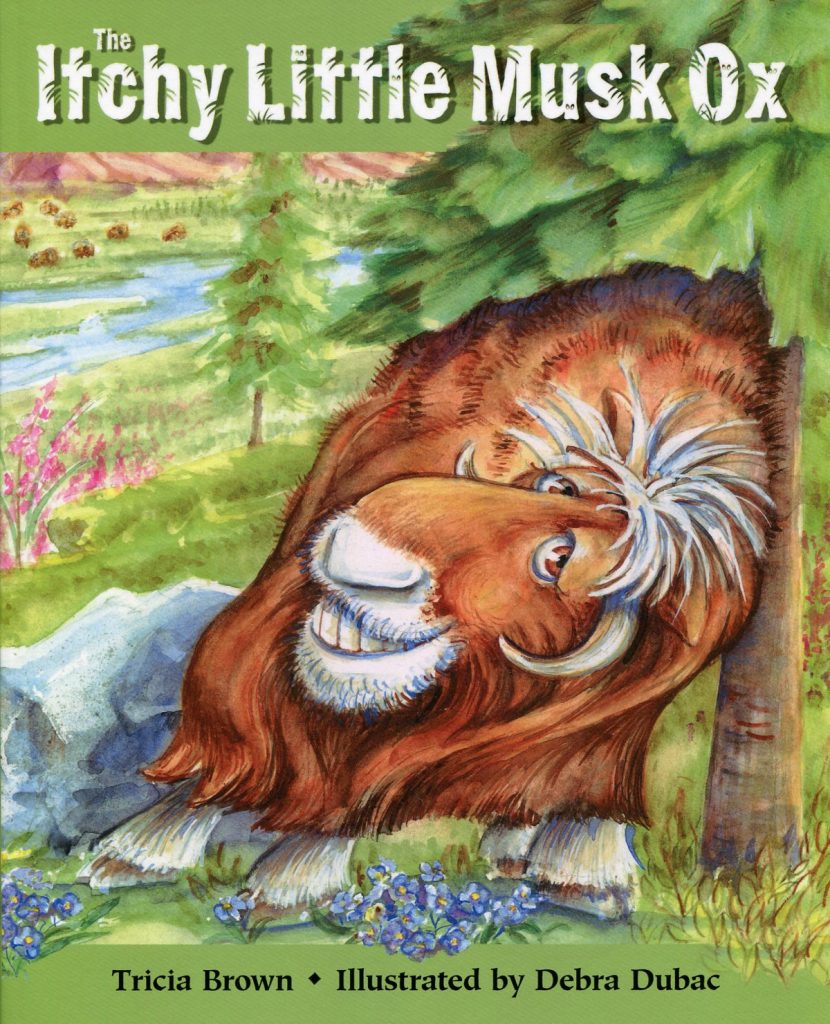 Itchy Little Musk Ox Study Guide
Integrate lessons in geography, math, and natural history with the journey of the Itchy Little Musk Ox.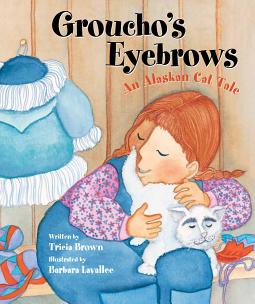 Groucho's Eyebrows Study Guide
Tracking the whereabouts of Kristy's
unique kitty cat makes learning more fun.