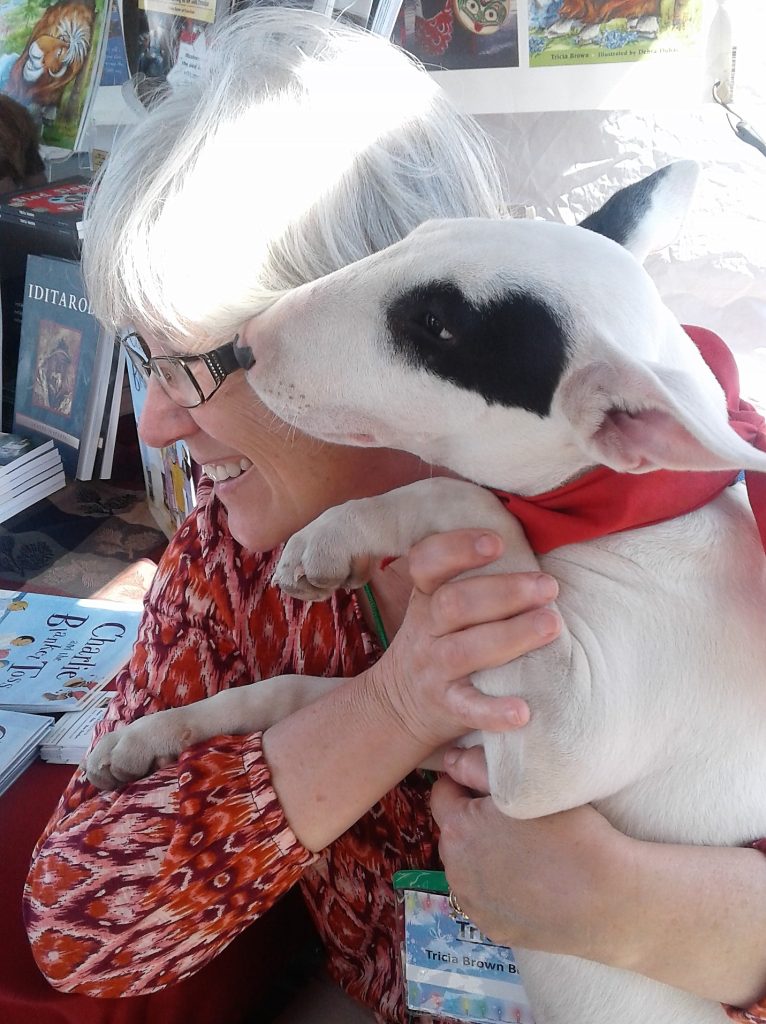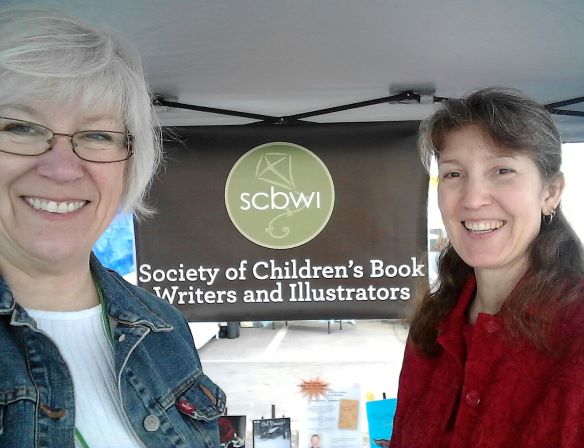 I've teamed up with fellow members of the SCBWI (in English, that's the Society of Children's Books Writers & Illustrators) to meet our readers at the Saturday Market in downtown Anchorage. It's not a weekly commitment, and our participation is weather dependent (books and rain don't mix), but it's been great chatting with folks, many of whom are either starting or finishing their trip of a lifetime. The world comes to Anchorage in the summer.
Anyway, come down for the shopping, food booths, and live entertainment on weekends, and look for the SCBWI booth on Moose Hollow! We'll be there on Saturday, July 22, from 10 a.m. to 6 p.m. with lots of books. And if you want to know how to join our organization, please stop in.
To view the many, many books written and/or illustrated by our Alaska SCBWI members, click here.