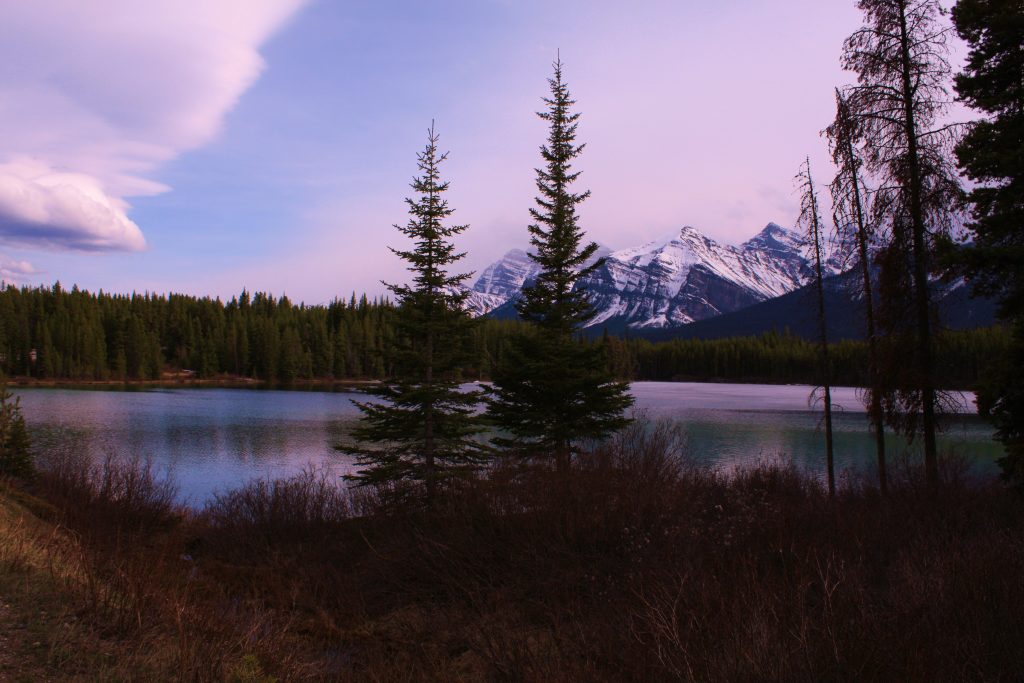 ROADIES
Perry and I are on the road again to update my research for The World-Famous Alaska Highway: A Guide to the ALCAN and Other Wilderness Roads of the North. In this first week, we're doing those "other wilderness roads" part and trying to cover as many miles as possible. Mile 0 of the ALCAN is a long ways away.
Perry patiently stops often, whenever I see something I like and want to pause. And we're making good use of an itty-bitty RV from Cruise America. It's a one-way rental, and we've figured out how to store our things and move around each other, basically by taking turns.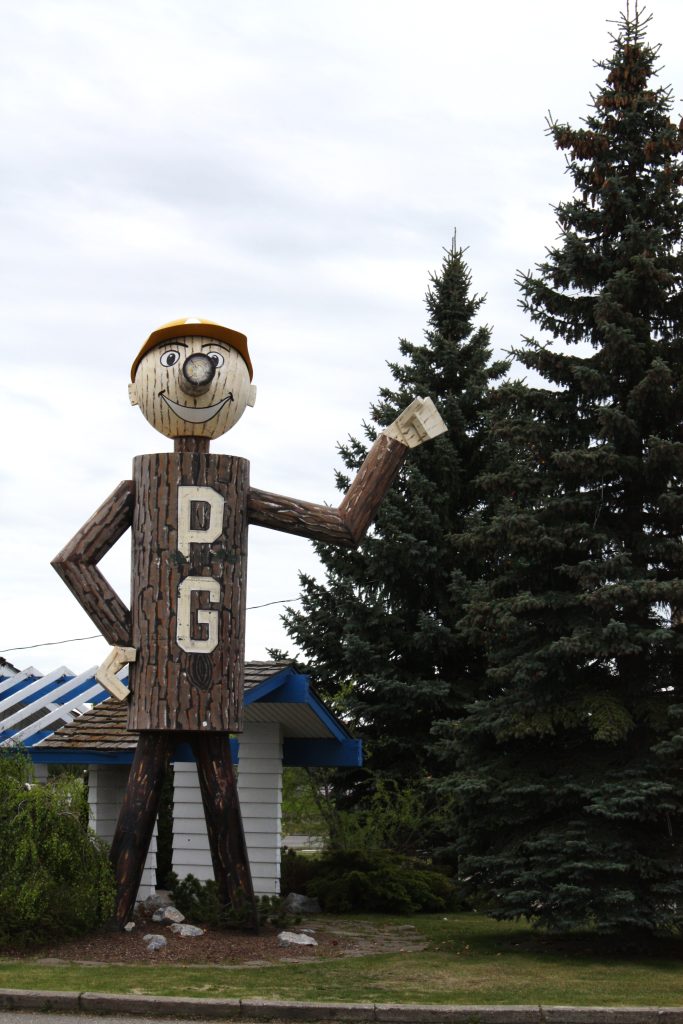 We've seen formal gardens, lots of cattle and pasturelands, entered the rolling, arid hills around Cache Creek, and in eastern B.C., we viewed a mama black bear and her twin babies (who were standing up out of curiosity). Yesterday we crossed from Prince George, B.C., over to Calgary, Alberta, via the Icefields Highway. It's got to be one of the most beautiful routes in North America. Yes, there was still snow down to the road at times, and those mountains overhead were booming.
A steak dinner in Banff last night, and today we're headed to Calgary's Heritage Park. We're driving south next to cover some of the towns and attractions along the route from Sweetgrass, Montana, to Dawson Creek, B.C.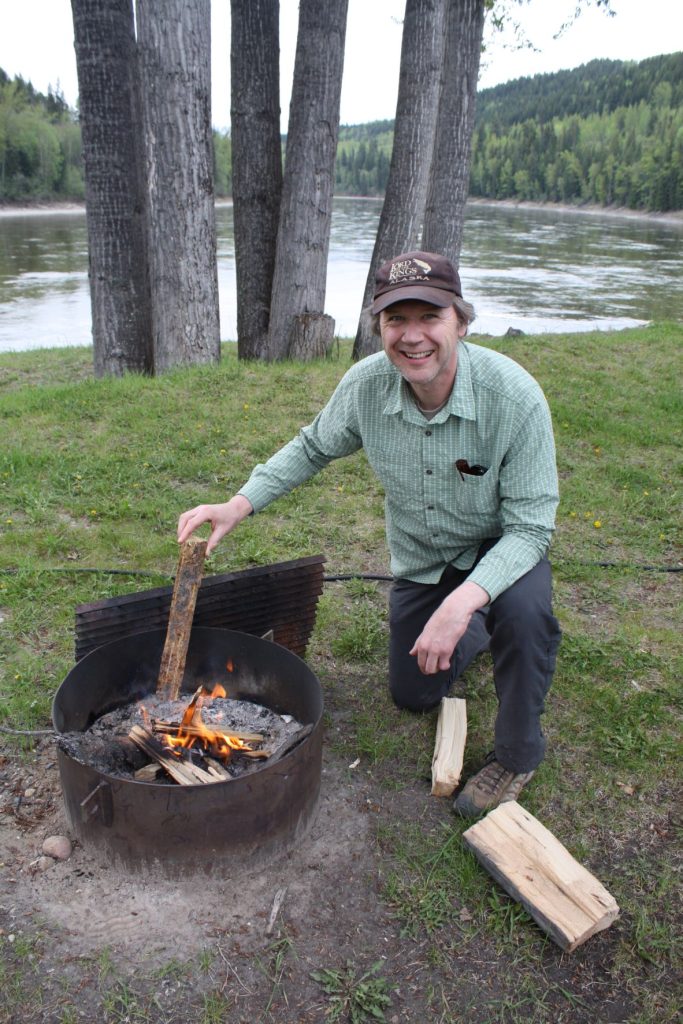 We're going through long stretches with no radio reception, and I brought only three CDs–Hawaiian, Irish traditional, and Frank Sinatra. What was I thinking?
The quiet reminds me of the old days when we regularly traveled Alaska's Parks Highway from Anchorage to Fairbanks. We had your very basic minivan with no cassette player (right–a long time ago), and we just talked and talked. Nothing like a long road trip to get caught up with life.
More later . . .