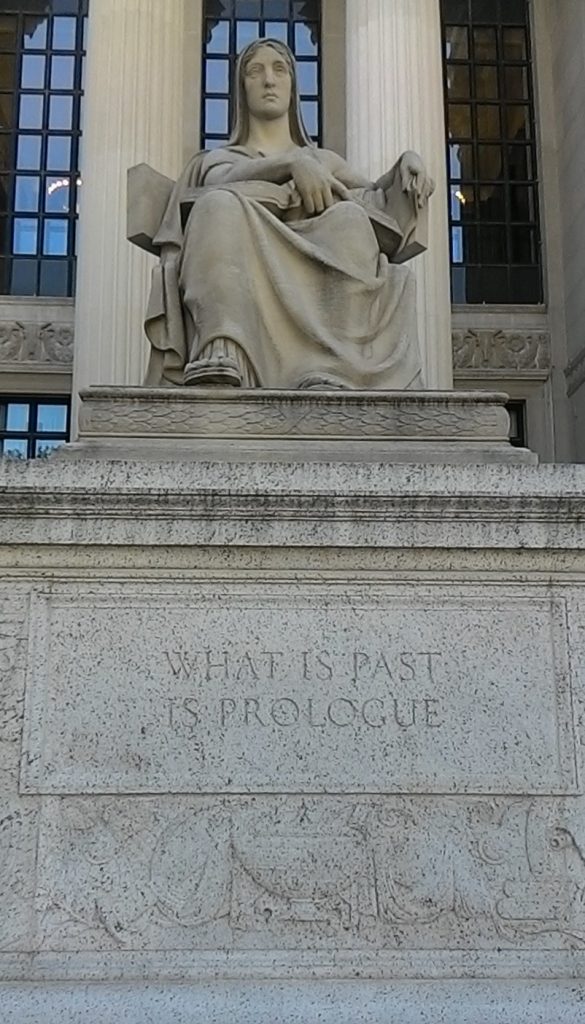 I'm getting ready to skip off to the 16th Library of Congress National Book Festival in Washington, D.C., next week. (Okay, actually I'm flying, flying, flying for many hours, from Alaska time to Eastern, from 54 degrees to 90 degrees.)
And I can't wait! Of course I'll be doing some gawking as an out-of-towner, and wouldn't you know it, Saturday, September 24, is the dedication of a brand-new, hard-won addition to the Smithsonian Institution: the National Museum of African American History and Culture. President Barak Obama will be making a dedication speech with former President George W. Bush in attendance. Dare I squeeze out into the crowd on the Mall? Absolutely. It's historic!
I'm proud to represent our state's Center for the Book at the nation's "Bookfest." A colleague and I will man a booth in the Pavilion of States, where we'll field questions (mostly about Alaska) and hand out free stuff. They tell me that we can expect to be mobbed and, please, try to not set out the best freebies all at once. (Reminds me of Halloween candy rationing.)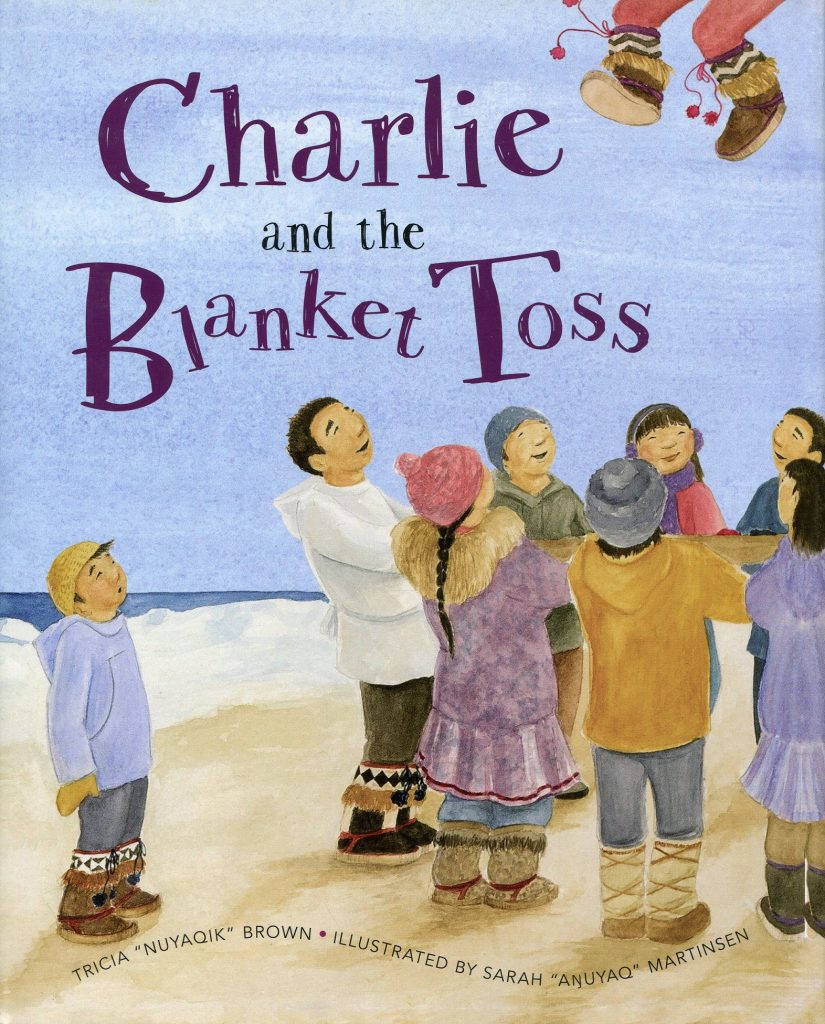 My children's book Charlie and the Blanket Toss, illustrated by Barrow's Sarah Martinsen, was selected as Alaska's choice to represent the 49th state in literature, so visitors can snap up copies at the Bookfest's bookstore. Book TV will be covering the event, too, but I expect they'll be after the big names like Stephen King and Kareem Abdul Jabbar this year.
Inside the Washington Convention Center, books-books-books.