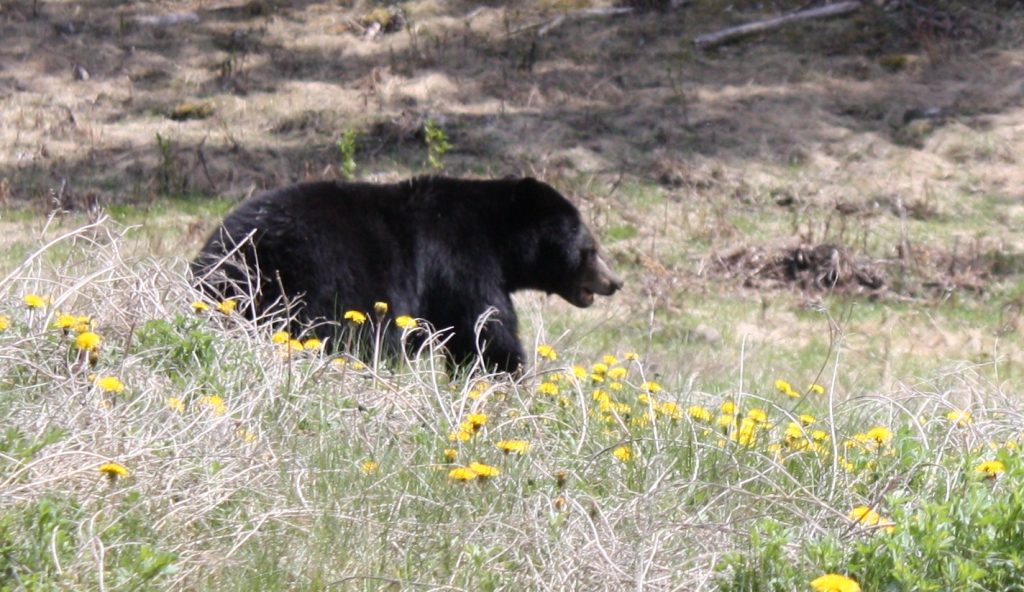 Summer's far from over, but as for me, it's time to settle in and get serious about writing. Researching a travel book like The World-Famous Alaska Highway is a lot of fun, then it's time to pull over, apply the seat of the pants to the seat of the chair, and produce some copy. I am a deadline-oriented creature, after all. We've produced three editions of this travel guide, and now it's time to write number four.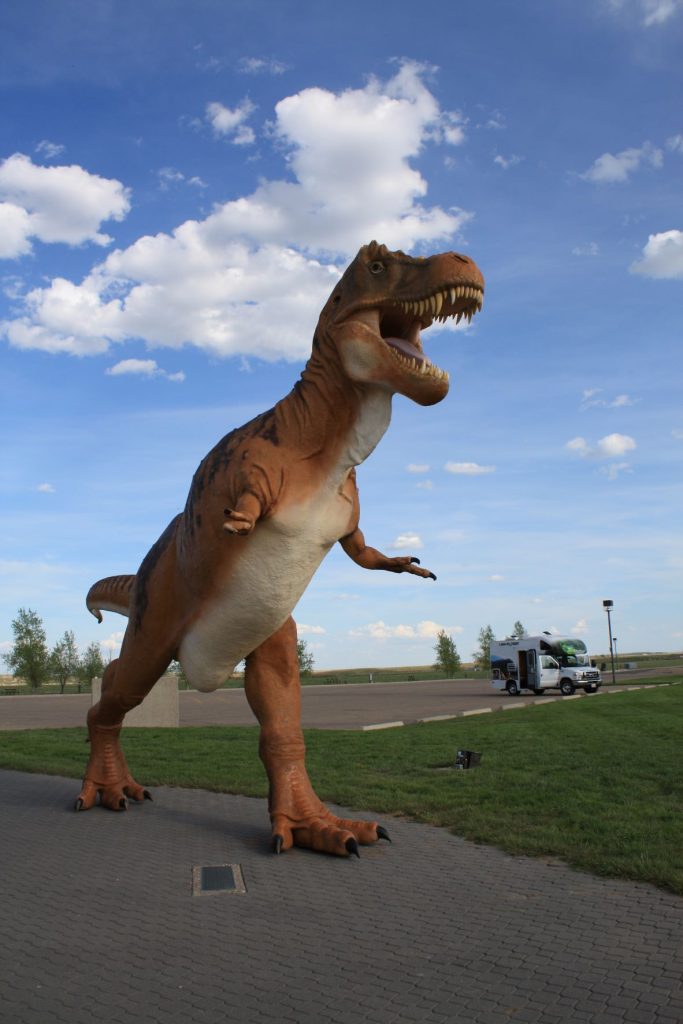 Perry and I traveled 4,500 miles one way by RV: through Washington state and well into British Columbia, across and through Alberta, then trailed across the Yukon and further to Fairbanks, Alaska. There we took a breather, got a haircut, ate well at the Food Factory and the Turtle Club, and spent time with friends and family. Then it was southbound, first on the Parks Highway, then across on the Denali Highway to the Richardson, and onward to the Glenn. Anchorage at last. More lingering over good meals amid good company. And off again down the Seward Highway, southbound on one of the most gorgeous highways in the country. A few days later, we hopped a one-way flight back to the Lower 48 to recuperate from "vacation." You know how that goes.
Now, how about you? I'm grounded in my office for now, but there's still plenty of summer left for you. If you're still dreaming about taking that Alaska vacation by car or RV, do pick up a copy of the 3rd edition of my book for panning and as your take-along companion. It's available online or order through your local independent bookstore.
Happy travels!