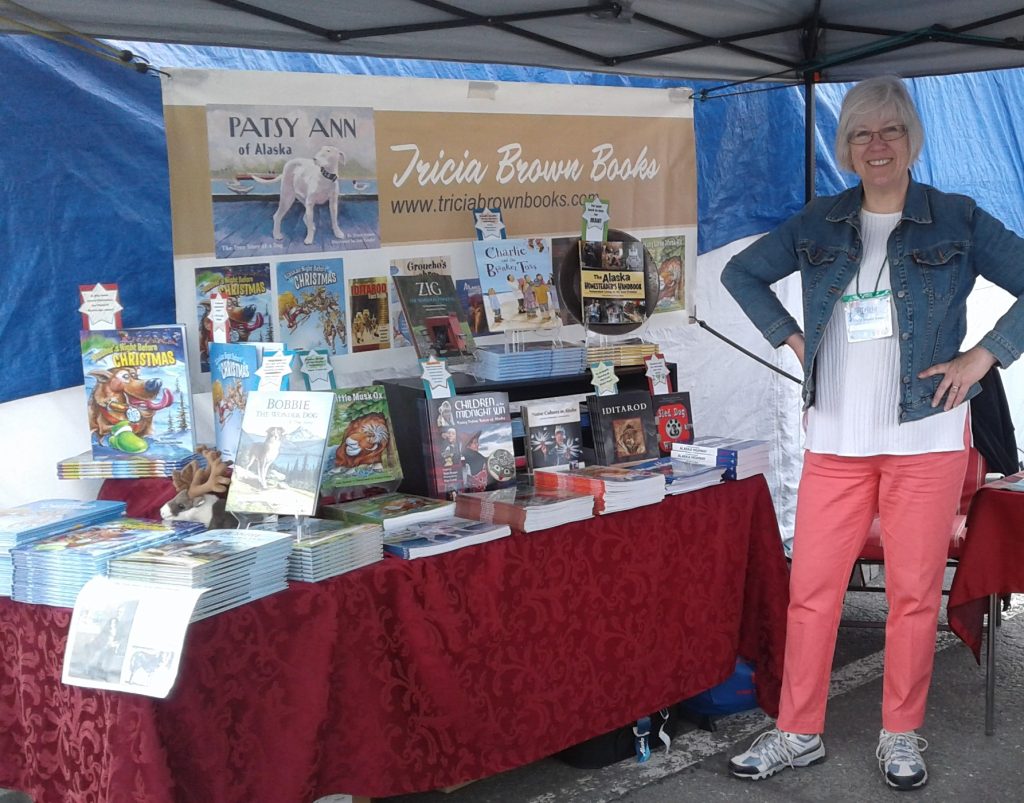 September 3 marks my last day at Anchorage's Downtown Market. It's been a good summer–I've enjoyed spending every other Saturday talking with travelers who love Alaska and love books–just like me. Most of the customers were either beginning or ending their dream trip. I've shared the booth space with other members of the local Society of Children's Books Writers & Illustrators. (Yes, a mouthful of a title, but a neat, creative group.)
Meanwhile, I'm getting ready for a full slate of events this fall. You can check my calendar for updates on upcoming trips to the Library of Congress National Book Festival in Washington, D.C., followed a month later by a visit to Minneapolis, Minnesota, and the annual Heartland Fall Forum.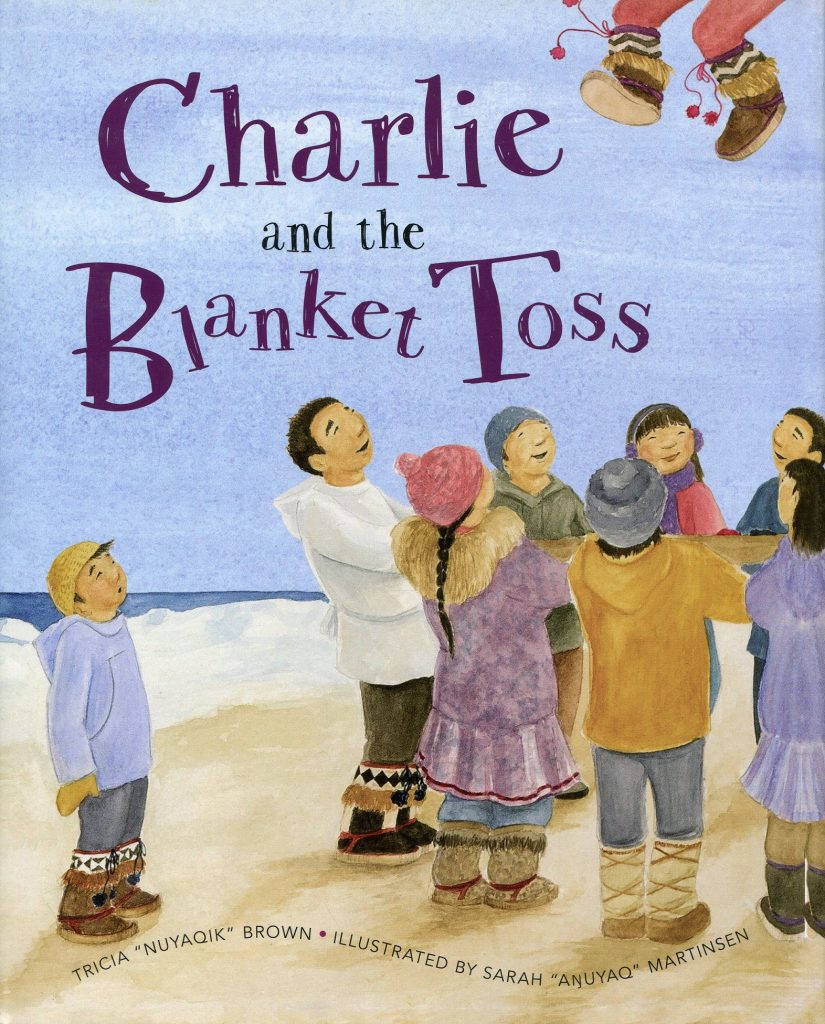 The D.C. trip is part of my role as an Alaska Center for the Book board member. With another colleague, I'll be manning the Alaska booth in the Pavilion of the States, meeting people, handing out free items, and answering questions. I am honored that the Alaska Center for the Book chose Charlie and the Blanket Toss was chosen to represent our state's literary contribution this year.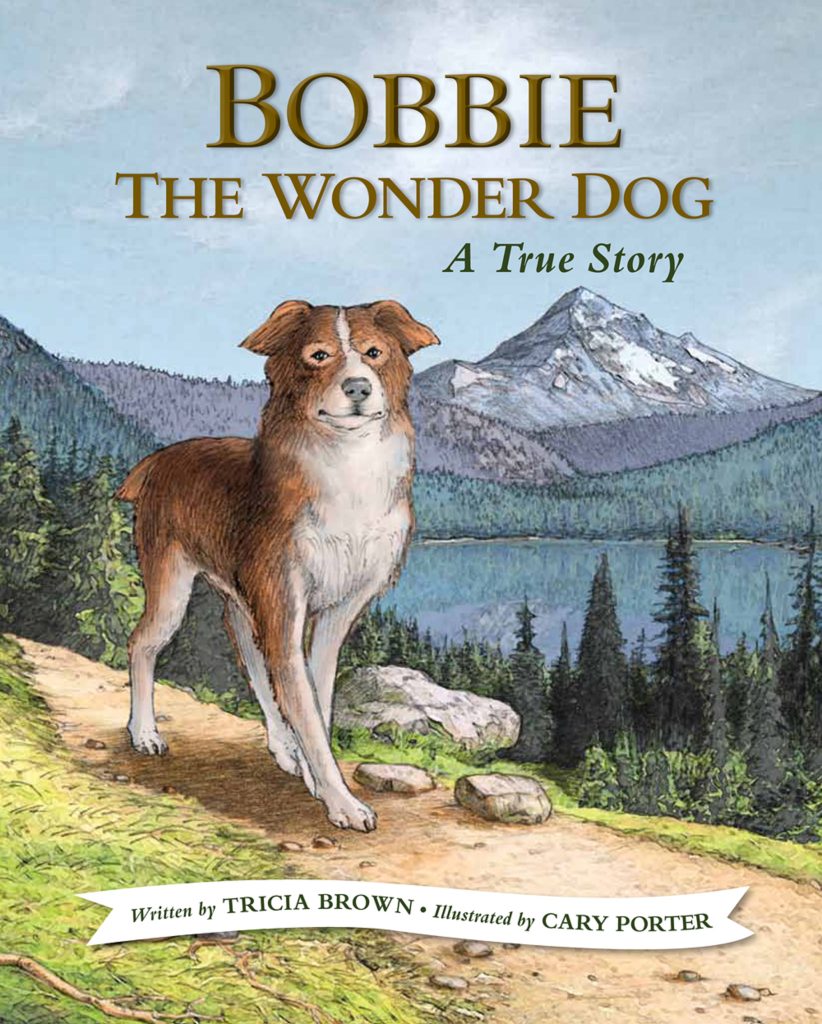 A month later, I'll be at the Heartland Fall Forum, a trade show is attended by members of the Great Lakes Booksellers Association and the Midwest Booksellers Association. I'll be part of what they're called the "Moveable Feast," an opportunity to sign books and meet the folks on the front lines. I'm looking forward to telling some of them that Bobbie the Wonder Dog walked across their state back in the winter of 1923-24.
If you are a librarian, principal, educator, or an otherwise champion of children's books, remember that I am available for school and library visits with two new books in 2016, both of them true stories about remarkable dogs: Bobbie the Wonder Dog and Zig the Warrior Princess. Let's talk about setting up a half- or full-day visit with your students!