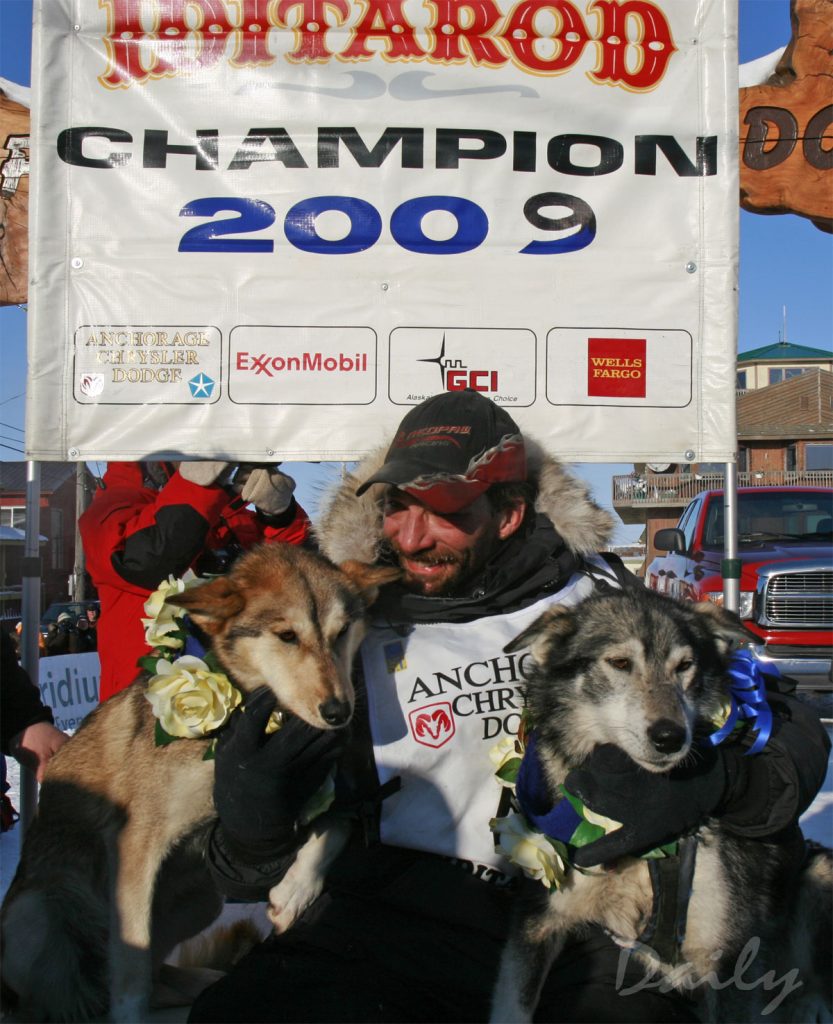 I had to write an Iditarod update, especially for you students at Otto H.H. Petersen School in Scappoose, Oregon, who seemed to catch the dog-mushing bug when I was there visiting earlier this month.
Guess what, kids? Remember how I told you to keep an eye on Lance Mackey? Well, he did it again . . . win number three, and without using any clever tricks on his sleep-deprived opponents. He just blasted down the trail and won that race. So, congratulations, Lance!
And thanks Principal Kelly Powell and you 4th- through 6th-graders at Petersen School. It was a full day and I loved meeting all of you. Check out www.iditarod.com to see the results and running times for the 2009 race.