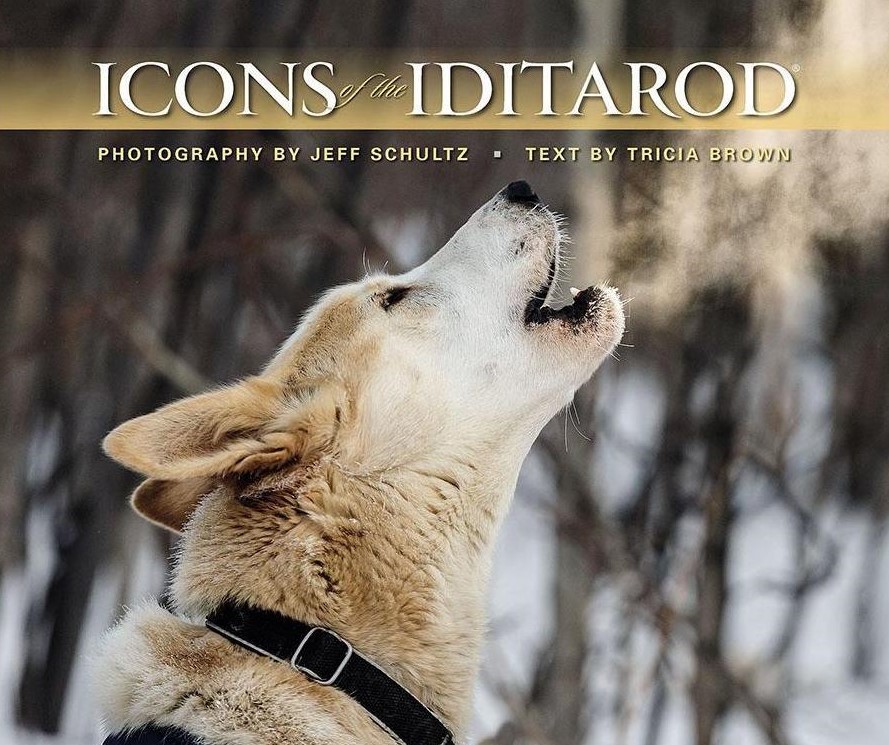 A long while ago, I teamed up with Iditarod photographer Jeff Schultz for an Epicenter Press book titled Iditarod Country: Exploring the Route of the Last Great Race. It was released in February 1998. After a good, long life, that book went out of print years ago.
Since then, Jeff went on to publish more Iditarod books, calendars, posters, and fine art prints. And he continued to spend part of every March photographing the Iditarod Trail Sled Dog Race. Meanwhile I pursued my own book-publishing career as a writer and/or editor, including more books that showed off Jeff's talents, among them Iditarod Silver (Epicenter), The Iditarod Fact Book (Epicenter) Iditarod: Images of Sports (Arcadia), Sled Dog Wisdom (Epicenter), Iditarod: The First Ten Years (Old Iditarod Gang), The View from the Future (State of Alaska), and Chasing Dogs (Jeff Schultz Photography).
Last March, twenty years after we first worked together on Iditarod County, Jeff invited me to write the text for his latest book venture, Icons of the Iditarod, a 144-page journey through five decades of the race. It features 195 of Jeff's stunning photos along with my profiles of the legendary people, dogs, and even inanimate objects (think bunny boots, sleds, and headlamps!) that are forever connected to the race.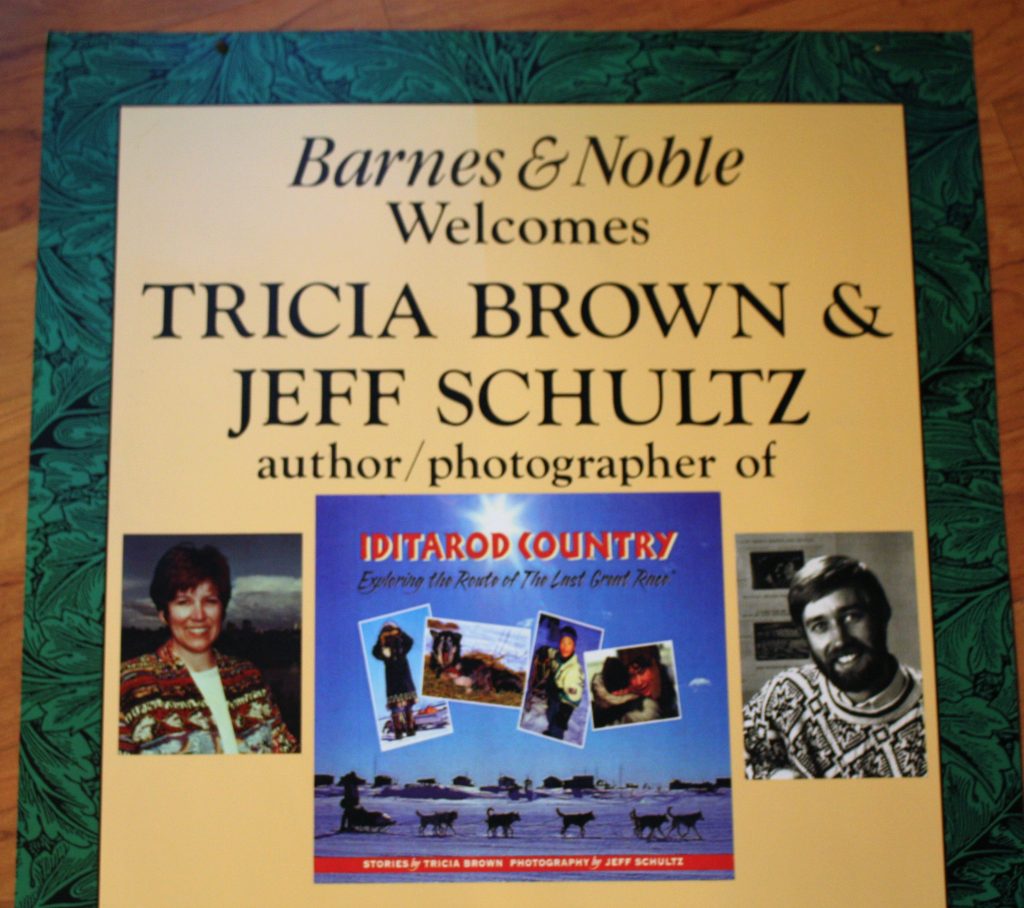 The project filled up most of 2017, and once again we got to work with Elizabeth Watson, the same book designer who brought Iditarod Country to life twenty years ago. We're excited that the official release date is just a few days away.
First Jeff will be fulfilling orders from his Kickstarter supporters. But you can still jump on the Jeff Schultz Photography website to get your copy. Click here to order, with my hope that you'll love it!
Meanwhile, here's a little trip down memory lane . . .