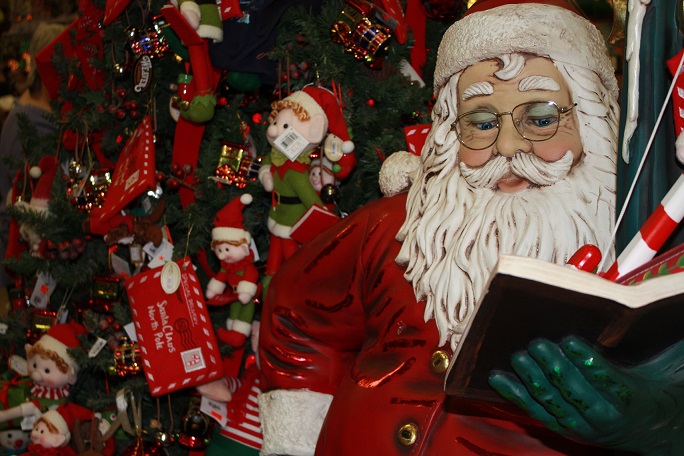 I am so excited to return to the Arts & Crafts Emporium at the Dena'ina Center in downtown Anchorage. So many events were cancelled last year, and coming back feels good. The A&C Emporium is a one-stop shopping experience that supports dozens of local small businesses. Yes, we'll be following safety protocols for Covid.
Please come down on Saturday, Nov. 20, from 10 to 6, and Sunday, Nov. 21, from 11 to 5. You'll find me in booth number 409. (Think "She's real fine, my 409.")
I'll have my best-selling titles for kids and adults, plus a couple of new books that were released in 2019 and 2020. They need their time in the sun!
This annual gathering usually draws thousands. We probably won't break attendance records this year, but we know you smart shoppers will walk out of there with gifts that are ready to wrap (arriving on time and without shipping concerns!). In my case, I love to sign and personalize my books for your friends and family. Besides that, it's warming to meet my readers in person.
Many, many talented vendors will be in attendance, so mark your calendars.