When I was asked to create a minute-long video about the release of Bobbie the Wonder Dog in its softbound edition, my first reaction was stage fright. I'm the one in the family who takes the pics, and I rarely turn the camera around. Nonetheless, I love this story so much that I dove in for a brief promotional video. Click HERE to watch it on YouTube.
Also, the publisher has uploaded a mini-documentary of Bobbie's story on YouTube, including 1924 scenes from when he starred in his own movie! The movie-makers had the Brazier family reenact preparations for their big driving trip from Oregon to Indiana, and that was the genuine Bobbie playing himself. After making his epic walk back from Indiana to Oregon, Bobbie started a new chapter in his life. No more a farm dog. Now he was a superstar. Click HERE to watch that great video.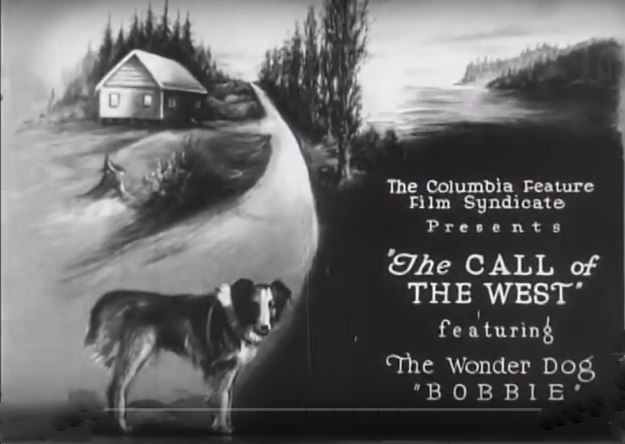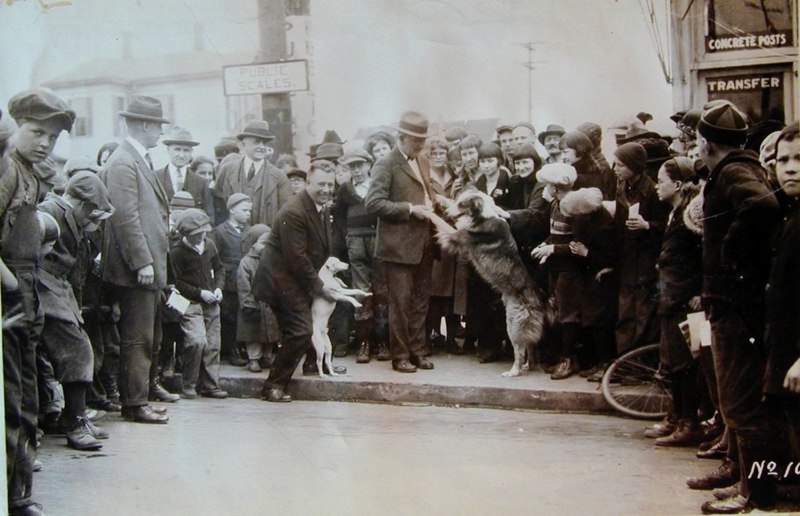 I've loved reading notes from young readers who've been inspired by Bobbie's "never give up" attitude.
And a special thanks to all of you in the Pandemic Readers Tribe! Readers gonna read, pandemic or not.
To order books, you can go online or visit your favorite local bookstore.