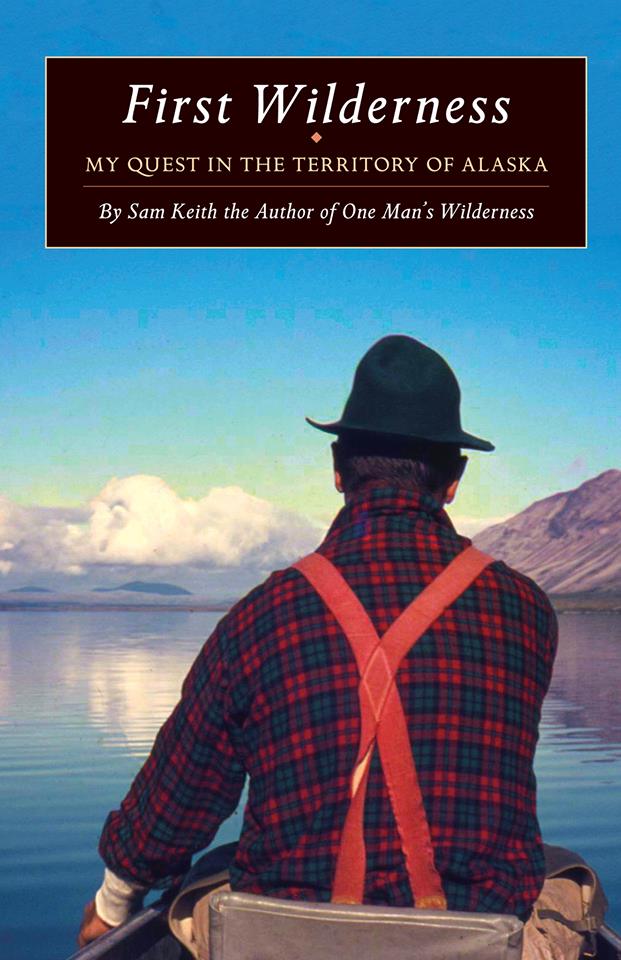 For those of you who've read One Man's Wilderness, by Sam Keith, you've probably also seen the video spin-off of the Dick Proenneke story on PBS (titled Alone in the Wilderness).
Years after the death of author Sam Keith, his family discovered a complete manuscript among his papers. Now the "lost" manuscript is finally in print: First Wilderness by Sam Keith was a joy to edit, and I'm looking forward to joining Sam's daughter, Laurel Lies in two upcoming events. Please come if you can: Powell's City of Books in Portland, Saturday, Sept. 27, at 4 p.m. And on Sunday, Sept 28, 3 p.m. we'll be at Elliott Bay Book Company in Seattle.
A new release from Alaska Northwest Books, First Wilderness is available at your favorite online or storefront bookstore.