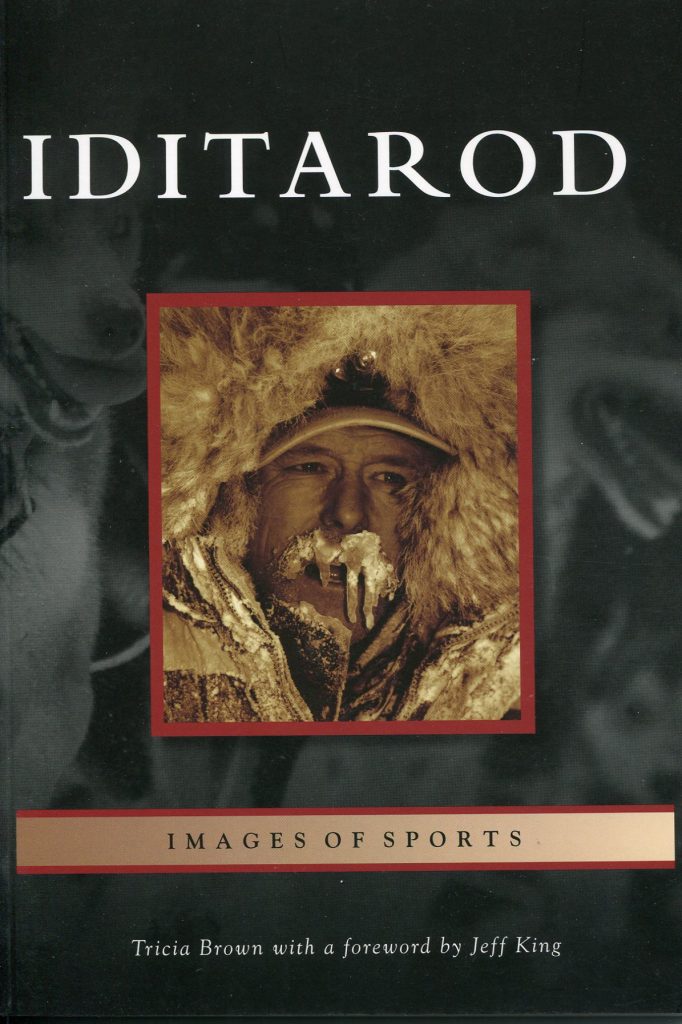 I'm so pleased that Anchorage's KTUU-TV gave my new book some on-air time. They did such a wonderful job.
This book spans the history of humans and dogs in the north in pictures and brief chapter introductions, from the early partnership of working dogs with Alaska Native hunters, to freight dogs of the gold miners, to the dog derbies and long-distance mushing competitions that developed in the twentieth century.
Congratulations to Dallas Seavey, who won Iditarod 2014, one of the most grueling races in the books.