Photographer Roy Corral are excited to learn that our book, Children of the First People, will represent Alaska at the 2020 National Book Festival in D.C. There are many firsts this year with COVID restrictions, and this is yet another first: the late September book festival will be a virtual event. So Roy and I created a video to show off our book to everyone around the country. Click here to view the video.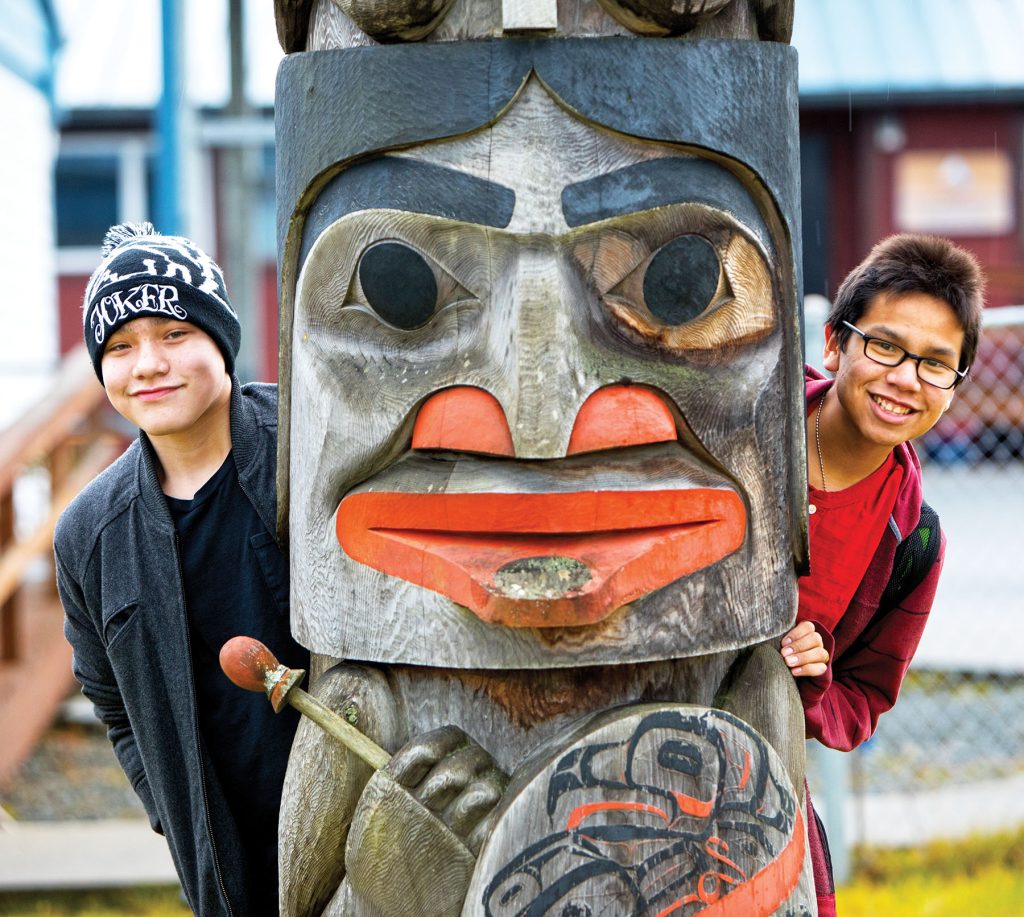 The Library of Congress has established a Center for the Book in each of the states, and our Alaska Center for the Book has been active in the festival every year, sending representatives to represent literacy and other great organizations in Alaska. But that was before, when the event filled up a gigantic convention center with keynote speakers, readings, a sprawling bookstore, and book-signings nearly every hour. This year will be different.
As soon as I have details on how and where to access the festival and the amazing talent from all of the states, I'll post the info.