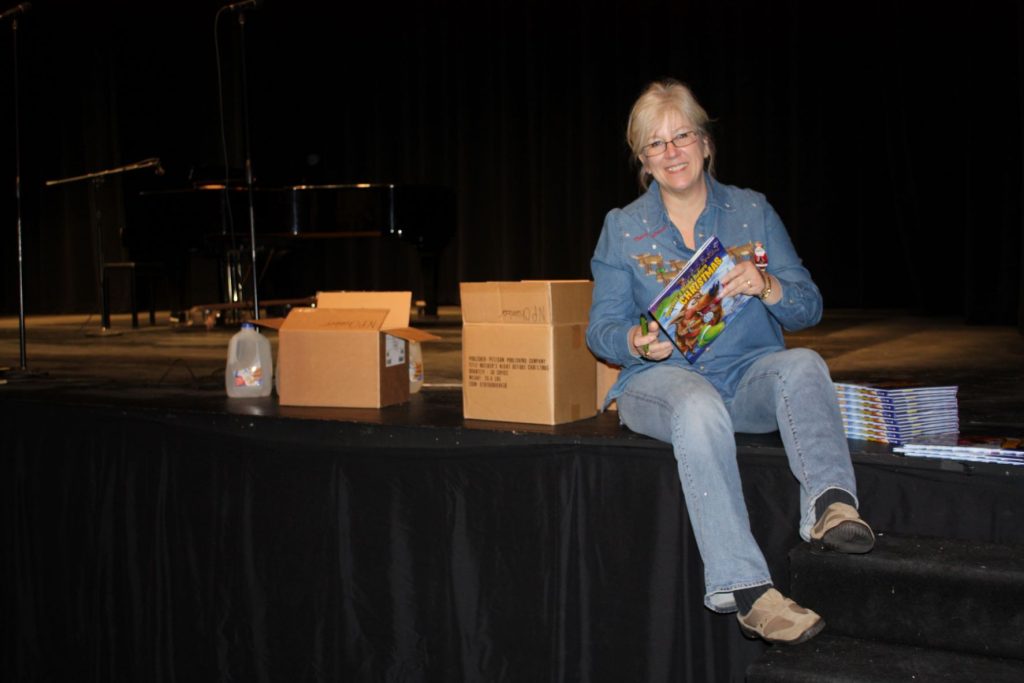 It seems I've just returned from Southeast, and I'm packing again to head back north. This time, I'll be traveling to Anchorage, the Mat-Su Valley, Fairbanks, North Pole, and as far as little Salcha, Alaska.
First on the schedule is the annual READALASKA BOOK & CRAFT FAIR, a Thanksgiving holiday weekend tradition held at the Anchorage Museum for many years. On Nov. 25, 26, and 27, you'll find me signing and selling my books at the Tricia Brown Books table upstairs in the atrium.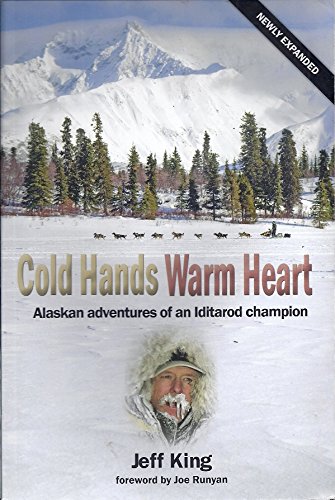 I'll be joined by four-time Iditarod champion Jeff King, who's selling his newly released second edition of Cold Hands, Warm Heart, a wonderful collection of his adventures on the trail (which I edited, by the way). He's added three new stories to this expanded edition, along with dozens of new photos.
Another big event scheduled for Sat., Nov. 26, is POLICE NAVIDAD, a free, family-oriented gathering at Anchorage's Dena'ina Center on 7th. There's Breakfast with Santa, entertainment, games, food, and lots of kid activities. Jeff King and I will break away from ReadAlaska for a reading at Police Navidad. We'll be on stage from 10:15 a.m. to 10:45 a.m., so please make it a date!
Jeff and I also will be reading later that day (at 1 p.m.) at the Anchorage Museum auditorium. The Museum Gift Shop is hosting our reading and will supply lots of books for the signing that follows immediately after the reading.
In the weeks that follow, I'll be visiting schools and libraries all along the railbelt. I hope we get a chance to meet during my winter book tour! See you soon!