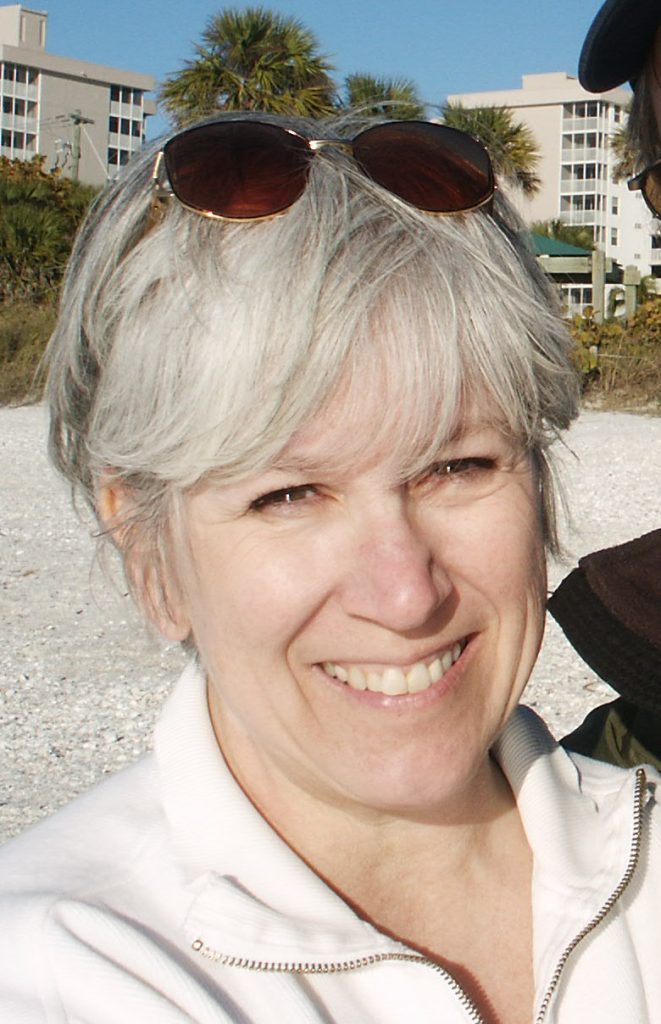 Spending a few days in Fairbanks at Solstice, I have to admit sleep deprivation is a problem. Last I checked, the sun was rising at 2:58 a.m., and didn't set until 12:47 a.m. Did you catch that? That's barely three hours of "darkness." But it's amazing how much more energy you have during those long days. I got sleepy, but I wasn't really tired-tired.
I had an enjoyable time at the Alaska Book Festival, both as a participant and as fan of many speakers there. I was invited to join a publishing panel, and I also read The Itchy Little Musk Ox and Alaskan Night Before Christmas (just made it a "Christmas in June" event!) And later, Robert Hannon of KUAC radio conducted an interview ith me.
One of my great surprises happened during a tour of the Large Animal Research Station at the University of Alaska Fairbanks. I met a traveling couple who asked me to sign a copy of my musk ox book. We were talking about their drive up from the Lower 48, and I mentioned my driving guide to the highway, The World-Famous Alaska Highway. It turns out that they had a marked-up, dog-eared copy in their rig–it was the book they were using to navigate during their vacation. Small world, eh?
If you've ever used my driving guide, or if you've got it on the dash this year, I'd love to hear about your adventures, too . . . maybe I'll even quote you in the next edition. Happy travels.
And then there's February in Alaska: