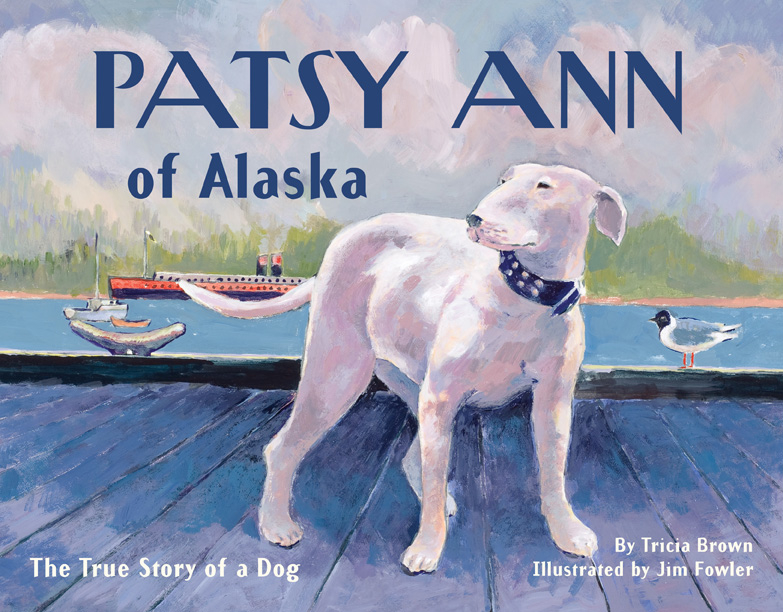 We just got some good news on this already favorite book! The Alaska Association of School Librarians has selected Patsy Ann of Alaska as a Battle of the Books choice for K-2 readers in the 2011-12 school year. If you want a head start on your reading, it should be in bookstores in about another month, and it's available for pre-order today, so you can reserve a copy now.
Also, do contact me if you'd like me to visit your school or library, please! I'd be happy to share this or any other of my children's books with your students.
I got another good report along with that news of Patsy Ann. One of my other kid books, The Itchy Little Musk Ox, was picked as a Battle of the Books alternate! I'm always happy to hear from teachers, parents, and grandparents, who report how often they've read the story with their favorite children. That one was beautifully illustrated by Debra Dubac of Anchorage.