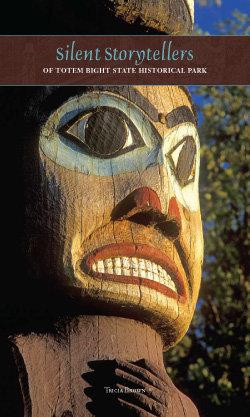 It took a while for this birth, but finally Silent Storytellers of Totem Bight State Historical Park has arrived.
I really enjoyed working with the publisher, Alaska Geographic Association, to create a book on the totem poles and clan house at Totem Bight State Historical Park near Ketchikan.
But this is more than just an interpretive guide to the park. We've included history on the CCC project that employed Alaska Native carvers and their trainees during the Great Depression.
There's also more on the symbology and cultural importance of the figures, the various kinds of totem poles, and brief profiles of today's master carvers who have profound ties to the carvers of old.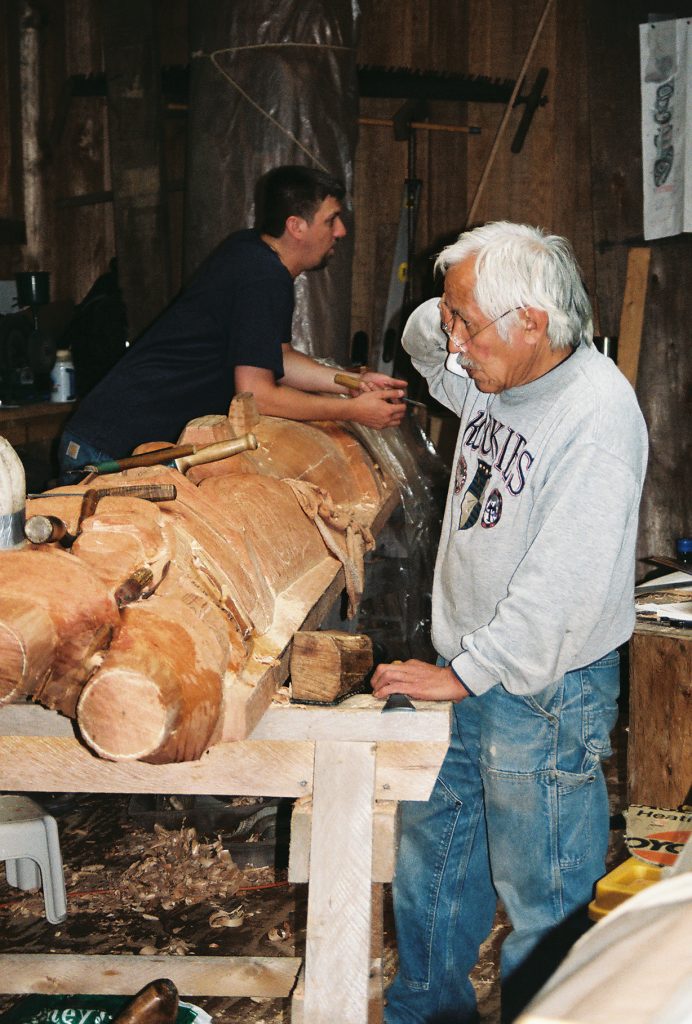 The manuscript was thoroughly vetted by Alaska Native elders as well as those interpretive folks on the front lines of the Historical Park.
Check it out–I hope you enjoy the read!